Pilates can provide a wonderful method to achieve total-body fitness. Whether used as a stand-alone method or a supplement to other fitness routines; Pilates can strengthen, tone, and stretch your muscles. Starting a Pilates program will create stability, prevent injuries, and even help with rehabilitation for many sport and everyday activities.
If you would like to get started we are offering a "Try before you buy" session. Sign up at the Front Desk and one of our OVAC Pilates Instructors will contact you.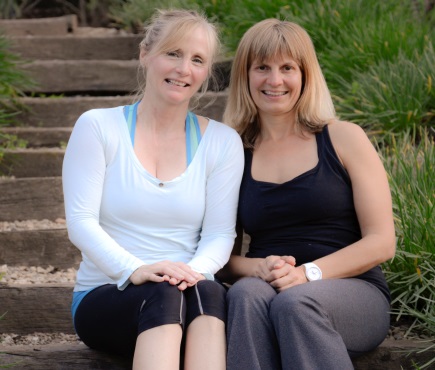 Julie Fox
She has been a Pilates Practitioner for over 15 years. She obtained her Pilates Certification from BASI ( Body Arts and Science International). Julie has worked as a Physical Therapy Aid and has competed in many athletic activities such as: gymnastics, track, springboard diving, tennis, and horseback riding. Julie is eager to help you achieve your fitness goals.
Victoria Ott
She have been teaching Pilates over 8 years, starting with Mat Pilates in 2007 and continuing with Pilate's equipment for the last 5 years. I received my Pilates 500hr Teacher Training Certificate thru PSC (Pilates Sport Center) in Encino. I also have graduated from Chapman University with Exercise Science Studies. I have obtained Certification in Personal Training, Yoga, Aqua, and other fitness studies