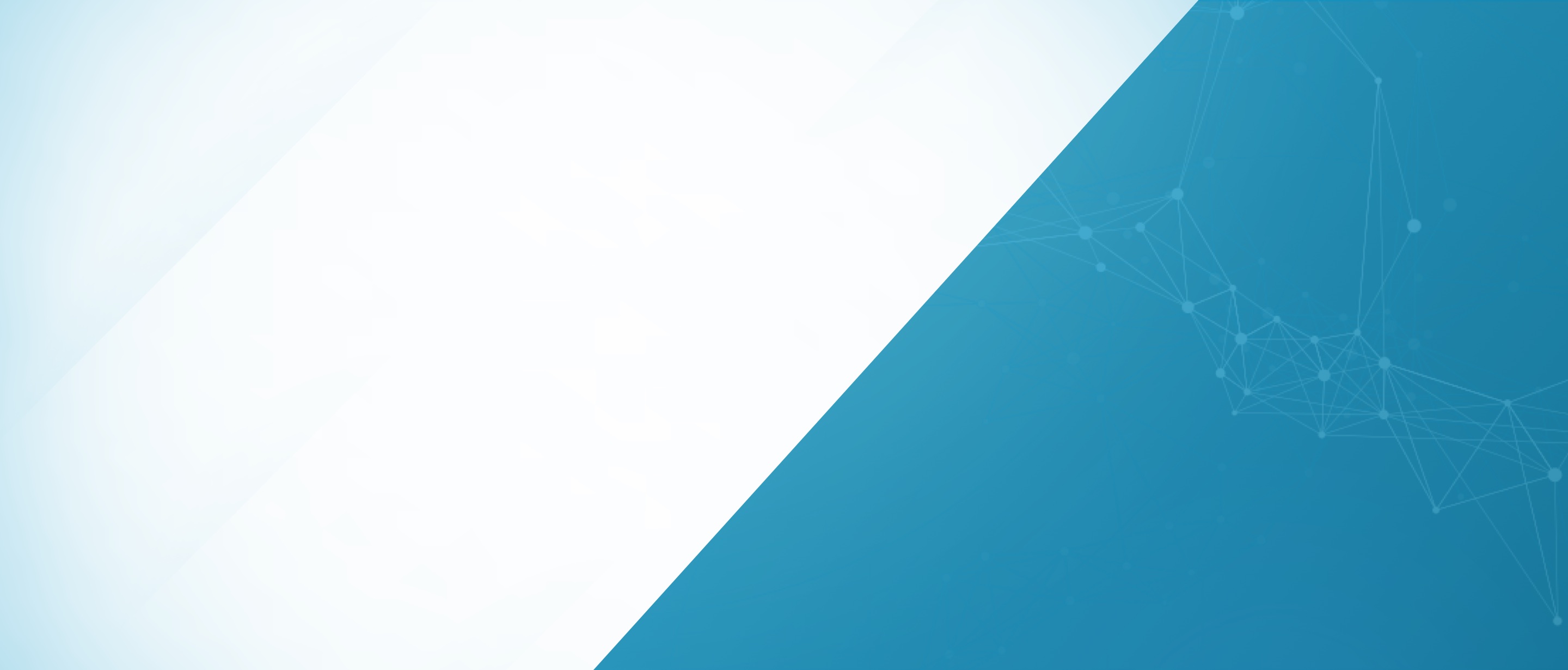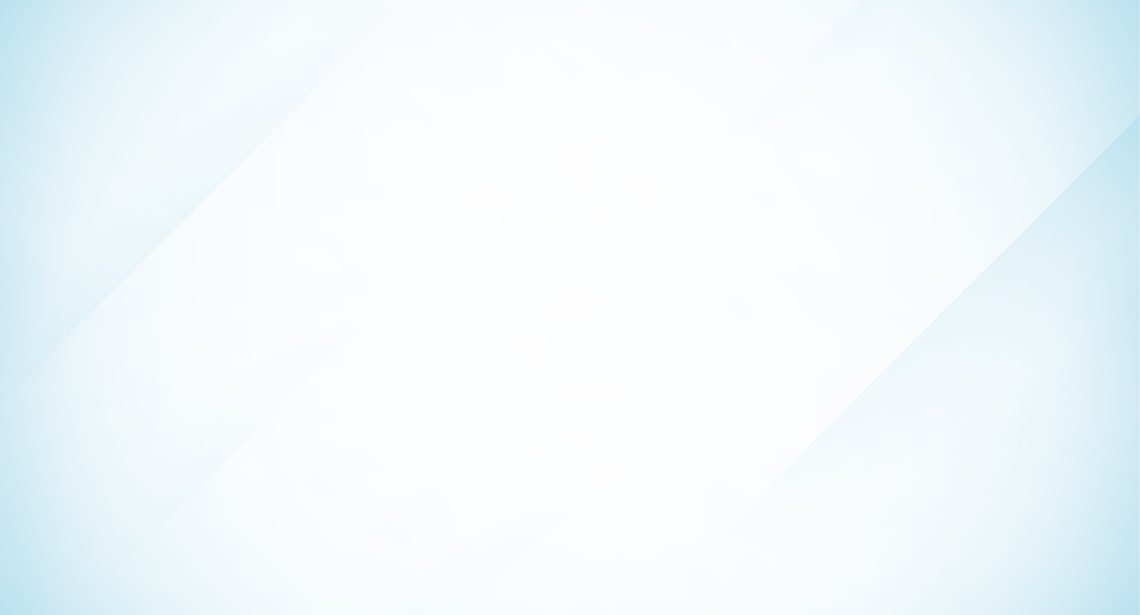 A warm and friendly community that is truly the heart of Ojai.
OJAI VALLEY ATHLETIC CLUB
Our club is the perfect place to meet friends, exercise in our spacious facility, swim in one of our heated pools, play tennis or take one of our many classes. We offer a full spectrum of classes including Yoga, Dance, Pilates, Stretch, Strength Training and Water Aerobics. Additionally we have certified personal trainers in our Ventura, CA area facility. At the Club, you will experience the very latest activities and classes to help you meet your fitness goals. And in the process, you will discover why our members feel that we are their happy and healthy place.
MORE ABOUT US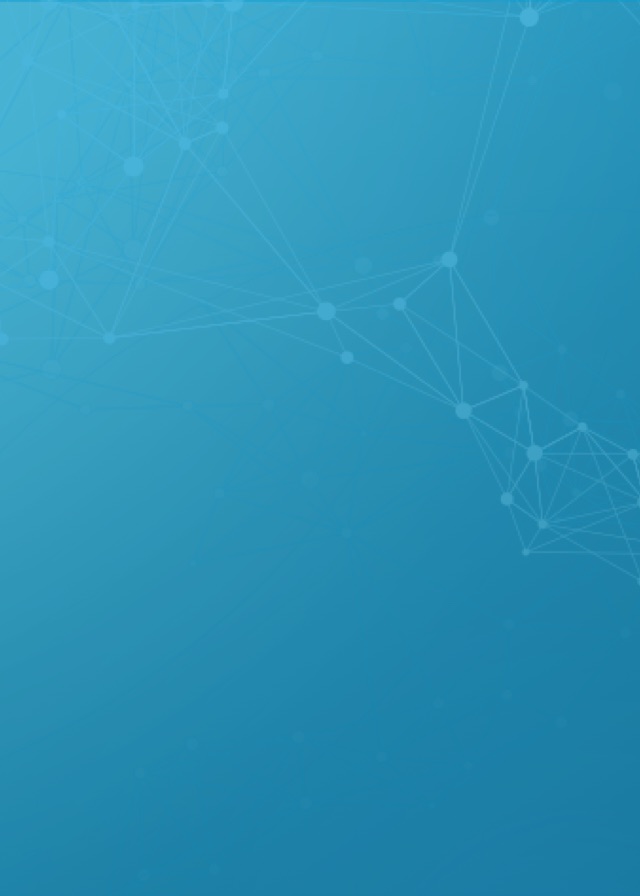 SCHEDULES & WAIVERS
Looking for access to our schedules, waivers and additional information click here.
BROWSE RESOURCES