CLUB NEWS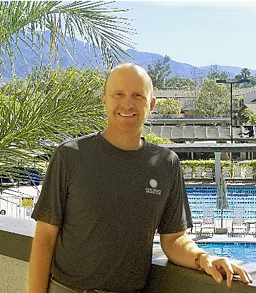 I hope everyone had a great July. The heat was here and we had some great events. The happy hour party was a blast and I hope that some of you got to enjoy our National High School Tennis Tournament last week. We will finish the Summer with a bang with more fun events in August. I want to address a concern that could affect some members. I know some of you have felt frustration over bringing kids under the age of 14 to the club and finding out that they need a waiver from their parents filled out for them to be on the property. Before bringing kids to the club please make sure that their parents have filled out a waiver for them. They can do this by going on our website and filling out a digital waiver. It takes only a few minutes and it is good for the rest of 2018. We want everyone to enjoy the club and don't want anyone to be caught off guard.
See Ya at the Club!
Ryan
WINE AND PAINT NIGHT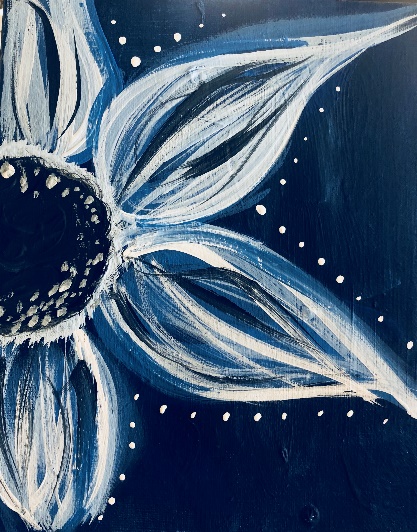 Join us Friday, August 24th for our first paint night! For $30 per person you will enjoy 2 glasses of wine and a finished art project completed by you! Email Sarah at
ssidote@caclubs.com
to sign up.
TENNIS NEWS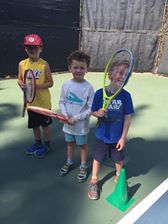 Fall season begins August 13th, enroll now! Contact Steve Beckendorf for further details or if you have questions. 805-746-0819
MONDAY & WEDNESDAY
Advanced Juniors. 4:00-5:30pm (90 minutes)
Must have match experience and be able to serve, rally and volley
TUESDAY
Future Stars. 4:00-4:45 (45 min). Ages 5-8.
Clinic designed for beginners to learn the basics of stroke production and movement through the use of fun games and drills.
THURSDAY
Beginning Intermediate Juniors. 4-5pm (1 hour) Ages 9+
A clinic designed toward getting more experienced beginners ready for match play through gameplay with a focus on consistency and fitness.
SATURDAY
Future Stars. 9:00-9:45 (45 min) and 10:00-10:45 (45 min)
FITNESS TIP: KNEE PUSH-UPS-YES OR NO?
No. Knee push ups are simply not as effective. Although doing push ups from your knees does allow many of us to perform a push up who cannot do a traditional full body push up, there is a drawback that makes knee push ups about useless. This is the fact that putting your knees on the floor also takes the load off your core. While a full body push up is a great exercise for the entire body, including your core, a kneeling push up is limited to chest and arms only. But don't despair if you can't yet do a full body push up – there is another alternative. Instead of a knee push-up, try an incline push p with your hands on a bench, chair, counter edge, or any safe elevated surface. You can increase or decrease the incline according to your ability (the higher your hands, the easier the push up).
ARE YOU HUNGRY?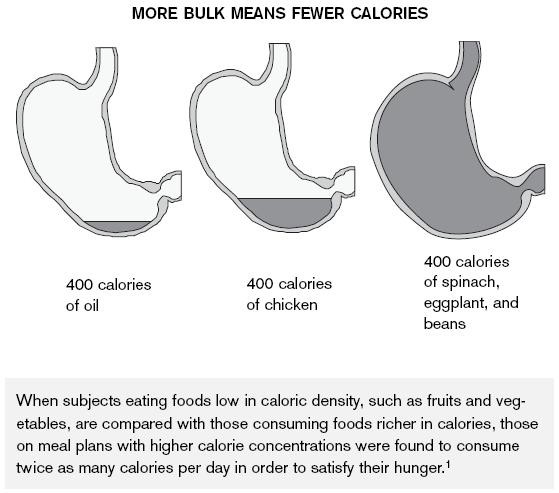 So many people report having no control over their appetite. In frustration, they try to ignore it (which doesn't work for long) or they try to take a magic pill to suppress it. There is a much better option though.

Many don't realize that our appetite isn't mainly controlled by the number of calories we eat. Instead, our appetite is controlled by the VOLUME of food that we eat. If you don't eat a large volume of food, you will feel hungry and unsatisfied. In fact, the volume/weight of foods seems to be more important than the calorie content in terms of keeping us fuller for longer during the day.


Want to learn more great nutrition information from the pros? Then check out OVAC's latest offering…


ONLINE NUTRITION COACHING
POWERED BY PRECISION NUTRITION'S PROCOACH

ONLY $27/MONTH
Need help eating better, improving your health, and getting the body you want? If so, we can help. Our coaching program is now open to men and women who want to look and feel their best. We help them get into the best shape of their lives… and stay that way for good.

If you're ready to change your body, and your life, with help from the best coaches, this is your chance.

If you're interested, email me at dwommack@caclubs.com. It's that simple. No meetings or classes necessary. Everything will be delivered to you daily online. The program is based on a 12-month curriculum, but you may cancel at anytime.

Option 1: Nutrition Only $27/month
Option 2: Workouts Only $49/month
Option 3: Nutrition + Workouts $76/month

Program available to non-members also – help us spread the word.
AQUATICS NEWS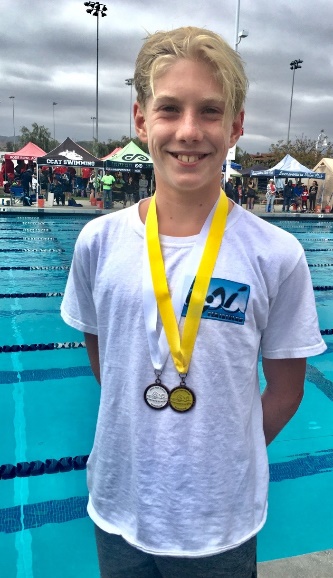 Way to go Quin Seider!
100 LCM Free 1:03:46 (3rd)
50 LCM Free 29.66 (9th)














PILATES NEWS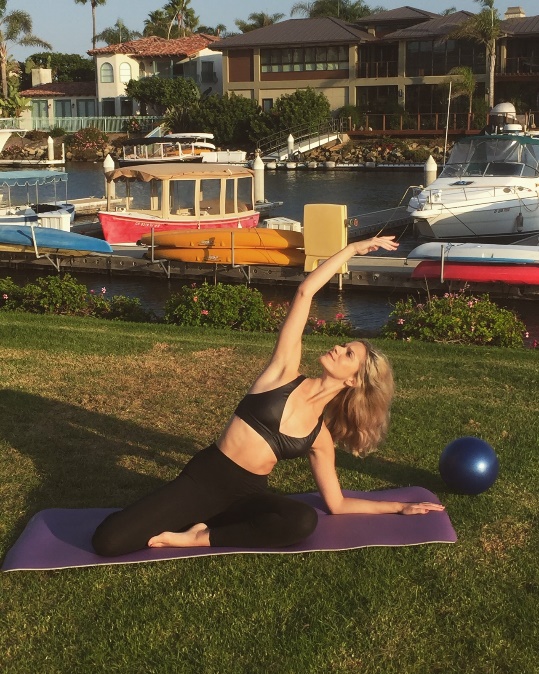 …NOW OFFERING PRIVATE AND DUET PILATES SESSIONS TO NON-MEMBERS

Have you been wanting to share your love of Pilates with your friends who don't have a membership at the club? Now's your chance! We offer private and duet Pilates sessions to Non-Members. Contact Georgia Cotsis for more details. Cotsisg@gmail.com or 805-272-5619.