WHY GET ACTIVE?

One of the most rewarding gifts you can give yourself is the gift of an active life. If you're just starting out, look for simple ways to add activity to your life. Schedule activity into your daily calendar and then hold yourself accountable. For example: Monday – take a Group Fitness class. Tuesday – Take a 30 minute walk in town. Wednesday – Do a 30-minute strength workout in the gym. Thursday – Take a Yoga class at the club. Friday – Do another strength workout. Saturday – Take a Spin class or Yoga class. Sunday – Take the day off.
On those days you don't feel like exercising, tell yourself you only have to exercise for 15 minutes. After 15 minutes, give yourself the choice to stay longer or end your workout. If you miss a few workouts, don't get upset, just get back into your routine as soon as you can. We all have days when we don't want to exercise, but it helps if you make your schedule enjoyable and realistic. Daily physical activity will make you feel better and feel better about yourself. If you need help getting started, call me at the club! Nancy Prather – 646-7213
2014 TEAM 100 & DOLPHIN CLUB BANQUET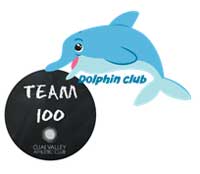 JANUARY 19, 2015 AT 6PM
Please sign up at the Front Desk to reserve you spot for this very special event hosted by OVAC in honor of our Team 100 & Dolphin Club Members. Dinner includes Chicken Piccatta; sautéed chicken, wine, butter, and caper sauce. Vegetable medley, creamy mashed potatoes, and a deliciously decadent dessert. $15 person.
WIN 40% OFF YOUR NEXT CHILD CARE PUNCH CARD!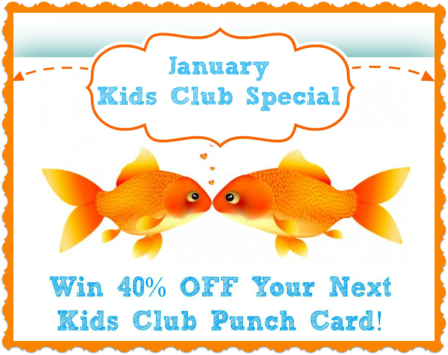 Purchase a regular priced Kid's Club Punch Card in January and you will be automatically entered into a drawing to win 40% OFF the purchase of your next punch card. Every punch card purchased in January will receive 1 extra hour applied to your punch card.
INCREASE YOUR ODDS OF WINNING!
Your name will be entered for each hour that you use in January! For more information on our Child Care program please stop by during the regular Kid's Club hours or call Corkey at (805)218-4629.
ON THE COURTS
TENNIS UPDATE
I am very thankful for a great 2014 and look forward to an amazing 2015! In 2014, we really grew in our tennis league participation. We had many great results through USTA in both Adults and Juniors. I look forward to many more in the New Year! We also added a great coach last year, Katya Welborn, who has taken our junior program to another level. I am very excited to have her as a part of the OVAC team. I am also very excited to add some new fun socials for our members. Starting this month we will have a fun Tennis Exchange with Pierpont that should be a blast. Also look for other great events in the near future! Hope everyone has a great start to 2015!
See Ya on the Courts!
Ryan
TENNIS EXCHANGE AT PIERPONT!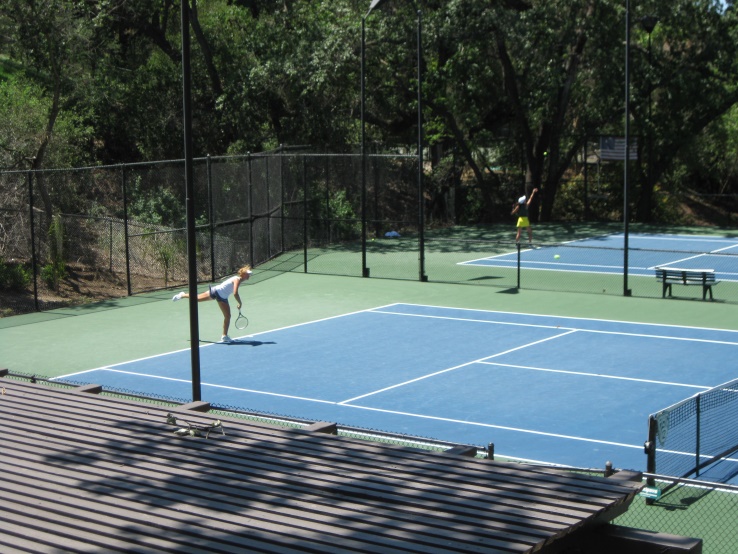 SATURDAY, JANUARY 31
I am excited to announce a fun tennis social this month. OVAC will be traveling to Pierpont to play some fun competitive doubles along with a nice dinner afterwards! We will need players of all skills to compete. It will be doubles only both Men and Ladies divisions. We will have a sign up at the front desk for those interested. Start time has not been finalized but will be in the afternoon. Spots will be limited so contact Ryan if you are interested! This event is for Tennis Members only and free of charge! Let's get a strong, fun group together and kick some Pierpont butt!
OVAC TENNIS PROGRAM
Future Stars Clinic
Level I Tuesdays at 4:00pm
Level II Thursdays at 4:00pm

Intermediate/Advanced Clinic
Wednesdays at 5:00pm
Tournament Players Clinic
Mondays at 5:00pm and Wednesdays at 4:00pm
Intermediate Adult Clinic
Fridays at 10:00am
FITNESS NEWS
DIETS ARE DEAD - WHAT TO DO INSTEAD
We all know that diets don't work for long, and often, don't work at all. But, if not diets, then what? We have created our
DREAM JEANS CHALLENGE
to get you healthier and fitter than you ever thought possible in 8 weeks -- and stay that way forever -- while never "dieting" another day in your life.
DREAM JEANS
is for those who want to get in shape without having yet another thing in their lives to manage and worry about.
DREAM JEANS
, takes care of all the food and fitness-related thinking. You get to refocus and relax while getting healthier and fitter than they ever thought possible.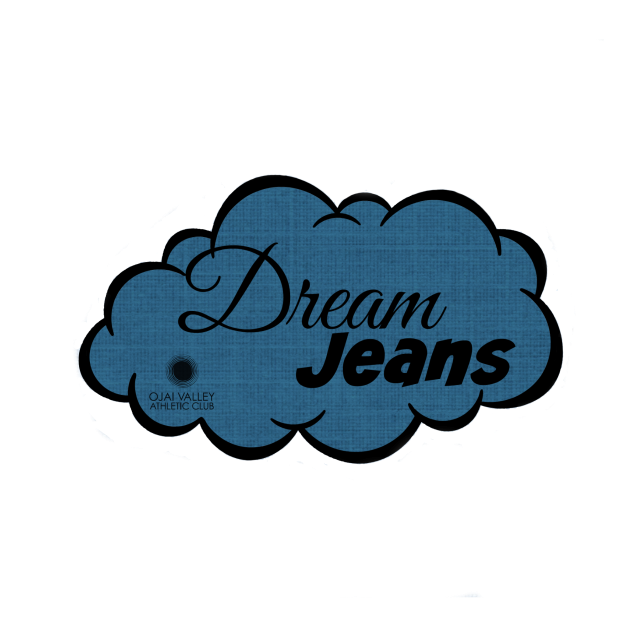 The
DREAM JEANS CHALLENGE
will focus on the empowering you. Here's how it what you can expect:
•
8 weeks of personal coaching
for anyone looking to get healthy, lose fat and get in the best shape of their life. You will attend 2 group training sessions per week with a certified personal trainer, as well as perform 2 additional solo workouts per week.
•
Help from experienced coaches
who have done it themselves and who will guide you and hold you accountable.
•
A proven successful nutrition program and journal.
• You WILL be able to button those jeans you have been dreaming of wearing.
Our Dream Jeans leaders are actually part coach/personal trainer, part nutritionist, part scientist, and a little personal concierge. Odds are, you'll like us at first, hate us at times (because we will hold you accountable and help you be consistent), and love us in the end. You commit to the program. We commit to you. And it works. We've know because we've helped plenty of people just like you. You'll be amazed at what is truly possible when you have the right help.
DREAM JEANS START THE WEEK OF JANUARY 5th
Register for Dream Jeans by emailing dwilliams@caclubs.com or calling 818-219-4835
$198.50 billed Jan + $198.50 billed Feb
. Sessions meet Mondays and Wednesdays at 6am OR Tuesdays and Thursdays at 9:45 am beginning the week of January 5th.
DO YOU SIT A LOT?
TRY THIS HIP AND BACK STRETCH-THE SUPINE GROIN PROGRESSIVE
By Danielle Williams, Fitness Director
The exercise in this video
http://youtu.be/W8znRwZP0ME
can greatly help release and elongate the hip flexor muscles, which is so crucial for you if you have tight hips or a tight low back from excessive sitting.
Unfortunately, undoing the damage caused by sitting may involve an investment of time. This is because sitting locks up the iliacus and psoas muscles to the point that short duration, high demand stretches like the common Pigeon stretch do not permit the hip flexing muscles to truly release.
The supine groin progression in the video link above requires more time and is a low demand stretch that progressively takes your hips through their full range of motion. Practicing this release once a week or once every other week will give your hips and low back some much needed relief.
Instructions
For this exercise you will need a pair of shoes, five rolls of toilet paper, and a chair.
Put on the shoes (preferably flat soled), and stack the toilet paper rolls against a wall.
Lie on the floor with one leg up over the chair, bent to ninety-degrees. Your arms should be out to your sides at 45 degrees with palms facing up.
Place your other foot on top of the stack of toilet paper rolls, and allow the side of your foot to rest up against the wall. Adjust yourself as needed so your knees and ankles are in line with your hips. Relax your upper body and stay here until your low back settles flat into the floor (three to ten minutes).
Once your low back is flat, remove one roll of toilet paper, and rest your foot on the next level. Stay here until your low back settles flat into the floor.
Continue this until your leg is extended straight out on the floor, and remain at the floor level until your back flattens into the floor. It is important that your foot is straight and passively resting against the wall. If your foot flops out to the side or if you have to work to keep your foot straight, then you will not get the full benefit of the exercise.
Switch legs and repeat the entire sequence on the other side.
SOURCE: MARYANN BERRY, SUPINE GROIN PROGRESSIVE, BREAKING MUSCLE, DEC 11, 2014
PILATES NEWS
REFRESH YOUR MIND, BODY AND SPIRIT!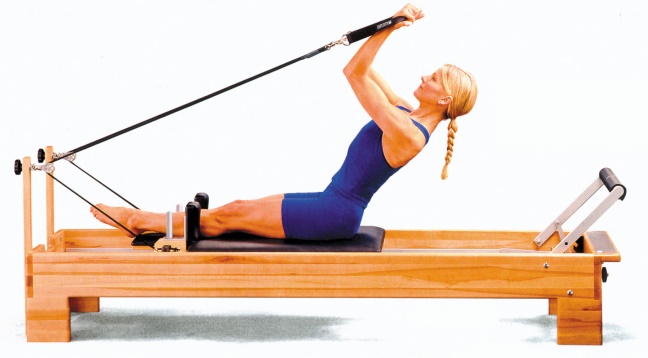 with Pilates and Wellness Coaching!
New Years' Jumpstart Packages:
• Pilates: 6 Private Sessions for $295 (reg. $330)
• Wellness Coaching: 6 Telephone Coaching sessions for $295 (reg. $360)
• Save more! Purchase BOTH packages for $500
Contact Pamela for more information: 805-832-2020
Don't forget...every member receives a complimentary Private Pilates Session. Call Pamela Vos, Pilates Director at 805-832-2020 or email at
pvos@caclubs.com
WHAT IS WELLNESS COACHING?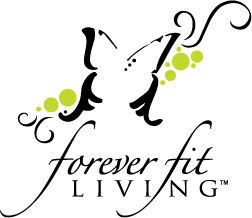 well.ness
(wel'nes) Optimal physical and mental health
coach
(kohch) Your partner in reaching peak wellness
Professional coaches have long been recognized for their skills in helping athletes and executives perform at their best. Now professional wellness coaches are helping people reach their best health and well-being. Wellness coaches are trained to help clients develop and implement personal wellness plans by:
accepting and meeting us where we are today
asking us to take charge
guiding us in doing the mindful thinking and doing work that builds confidence
helping us define a higher purpose for wellness and uncover our natural impulse to be well
helping us tap into our innate fighting spirit addressing mental and physical health together
helping us draw a personal wellness blueprint
helping us set realistic goals; small victories lay the foundation for self-efficacy
harnessing the strengths we need to overcome our obstacles
helping us view obstacles as opportunities to learn and grow
helping us build a support team
inspiring and challenging us to go beyond what we would do alone
Wellness coaches are practitioners and life-long students of a vibrant new field: coaching psychology, which integrates more than fifteen other fields. Coaching psychology, in part, is the relational vehicle for implementing the tenets of positive psychology, a field focused on the scientific study of happiness and well-being.