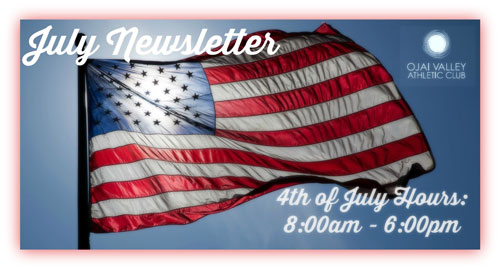 It's POOL PARTY TIME!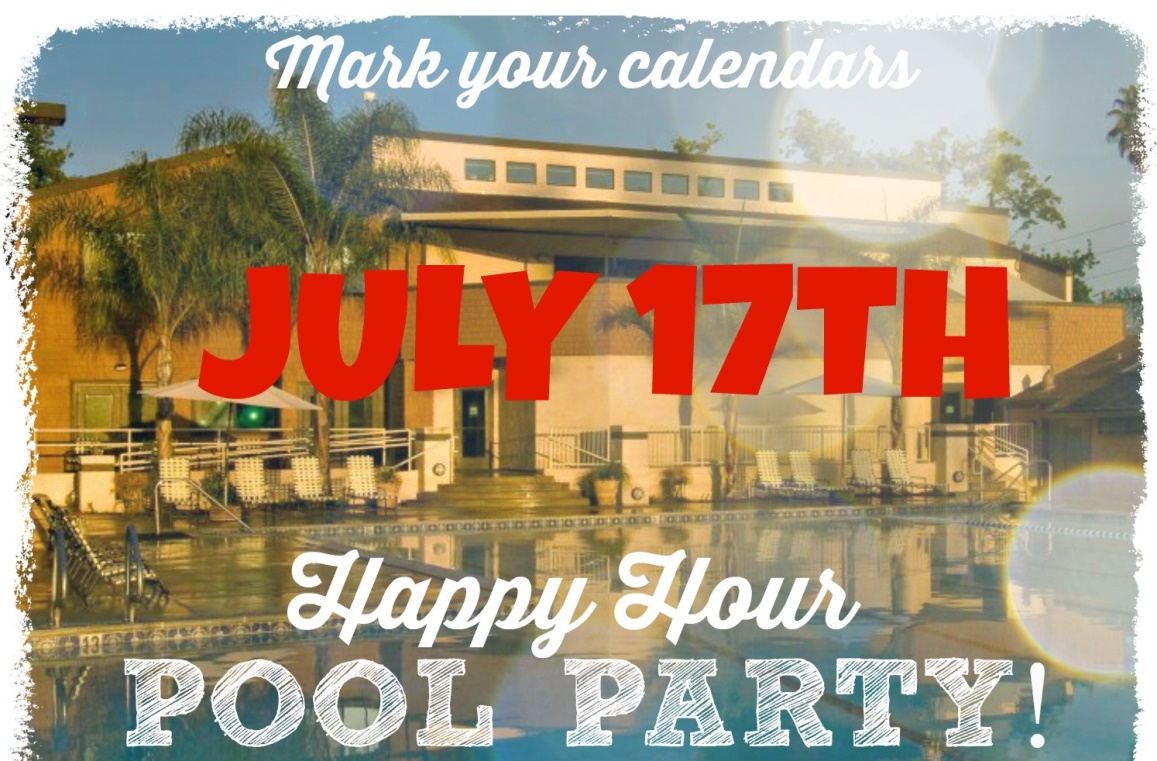 Join us Friday, July 17th for our annual Summer Pool Party Happy Hour.
The fun starts at 2pm!
• Bubble rollers on the pool!
• TWO LIVE BANDS!
FUN FOR THE WHOLE FAMILY!
FREE TO MEMBERS AND THEIR GUESTS! 
SPRING BOARD DIVING CLASSES ARE BACK!
Springboard diving classes will be held Friday mornings throughout summer! Classes are taught by Tiffanie Wright, a nationally competitive diver and experienced USA Diving coach.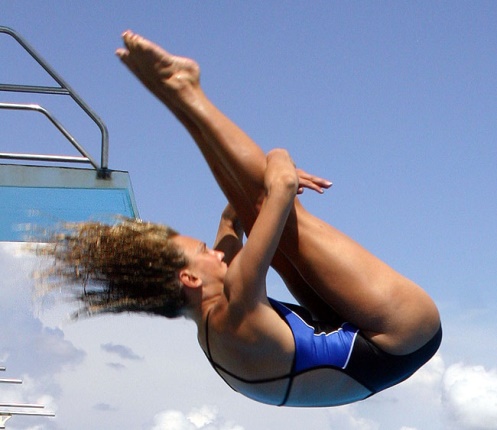 Starting Friday June 26 Through Friday August 21
(No classes Friday July 3rd)
• 10:00am
• 10:30am
$25 –Drop-in
$80/4 -Group Classes
***INCLUDES END OF SUMMER DIVE MEET***
(Small entry fee required)
Private Lessons are also available! $40/1- 30 min or $150/4-30 min
Contact:
twright@caclubs.com
Text or Call: 805-294-8247
MEET OUR SWIM INSTRUCTORS!
Whether you are looking to refine your stroke, learn how to swim, or would like a personal aquatic fitness coach, OVAC has a swim instructor for your level. Any age and any level can benefit from swimming for fitness or becoming safe in the water and swimming for fun! Set up a lesson/workout today!
$150/4-30 minute sessions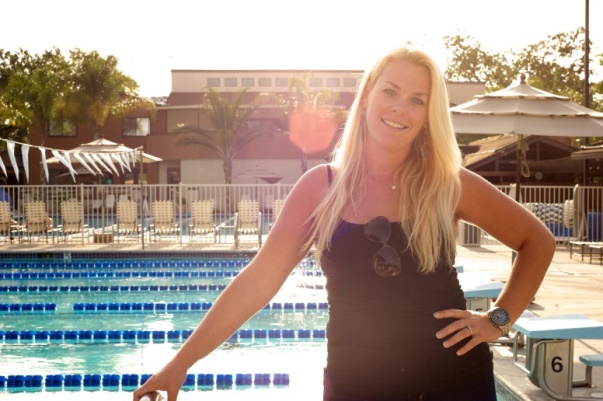 Meg McCormick
Meg has been working at OVAC since 2007. Born and raised in Ojai, Meg is a mom of three. Meg is a Masters swimmer and has completed many marathons. She enjoys the beach, camping and riding her motorcycle.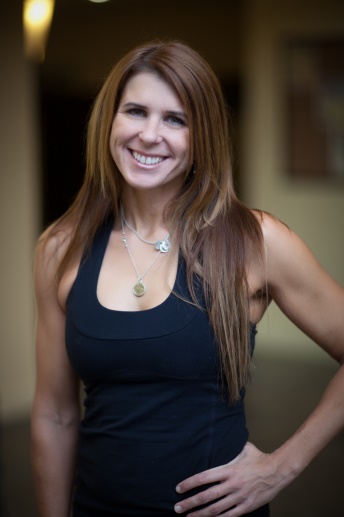 Brooke Atkins
Brooke Atkins has years of experience as a personal fitness instructor and coach. Adept at working with all ages she has the ability to communicate and instruct in a clear concise way that will ultimately lead clients to success. Brooke is a NASM certified personal trainer and Masters swimmer.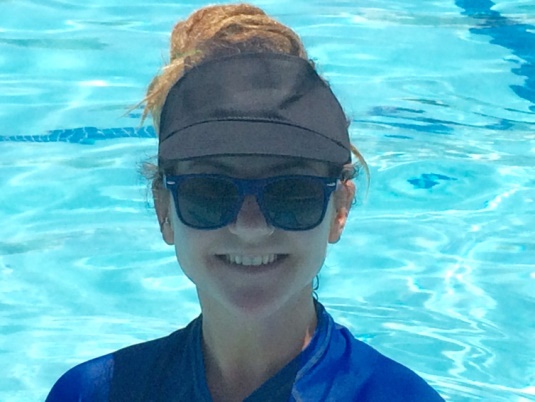 Tara Lenahan
Tara began working at the Athletic Club as a lifeguard at 16 and shortly after became WSI certified so she could start teaching swim lessons. After graduating from Villanova Prep, she went straight to UC Davis but still continued working in the water. She has been teaching on and off throughout the Ojai Valley, Sacramento and Davis area for the last 10 years and is excited to be back this summer to enjoy Ojai's sunshine!
JULY AND AUGUST OVAC YOUTH SWIMMING

JOIN US FOR JULY!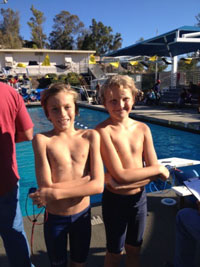 OJAI Heat Swim Team/Pre Swim Team July 6-August 3
Ojai Heat will have regular afternoon practices through July; we have plenty of room for new swimmers. We have two swim meets, July 18 and August 1 included.
Please see our website at
ovac.caclubs.com
and click on Aquatics for more information on how to join.

AUGUST YOUTH SWIM
Keep your swimmer conditioned!
Work up to joining swim team in September!
• Regular Ojai Heat Swim Team will be on Summer Break August 5- September 7
• Coach Meg will be offering 8 conditioning workouts during August
• MWF 4-5 $65/8 $12/drop-in
Contact Coach Meg for more info meg.mccormick.4@gmail.com
SUMMER SUNDAY CHILDCARE IS HERE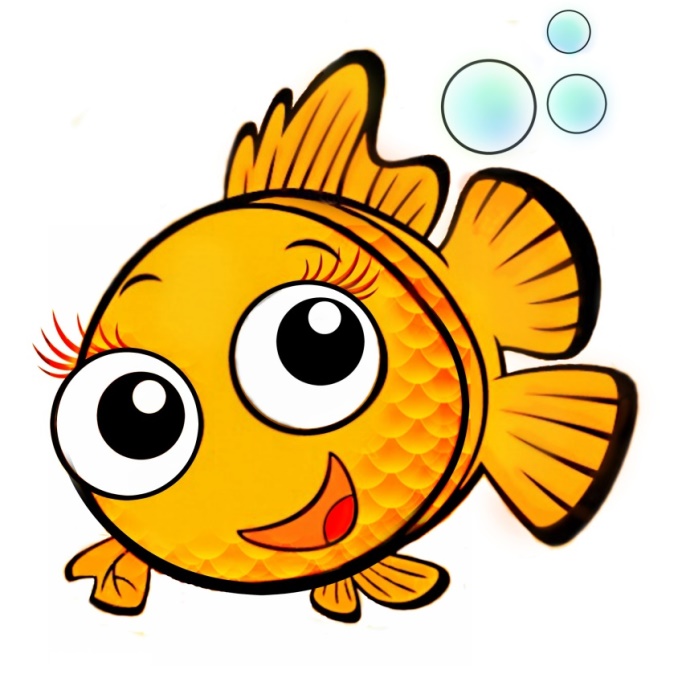 You asked for it! Beginning
Sunday July 5th
Kid's Club will be open from 8:30am-12:00pm on Sundays. Sunday child care will be offered on a trial basis. We hope these additional hours will be beneficial to our members and that we will be able to continue to offer Sunday child care.
TENNIS NEWS
We had a great June that included a couple of new events at OVAC Tennis. The Tacos and Tennis was a great success filling up almost every court! The tacos were great but we couldn't believe afterwards it rained us out! No one saw that coming! We at least got a couple of sets in! We also just finished our first Tennis Cardio class. We had 22 tennis members come out! Lots of fun and sweat!
I hope everyone takes advantage of the great things happening at OVAC Tennis. Enjoy July and hope to see you on the courts. Stay cool!
See Ya on the Courts!
Ryan

TENNIS CARDIO CLASS WEDNESDAYS AT 6:00PM
For the summer months we are hosting a fun Tennis Cardio class free for Tennis Members only. Personal Trainer Blake, along with Katya and Ryan put together a fun class where members go through different stations of cardio along with tennis drills. It's a great way to break a sweat along with hitting some balls. Come drop in
Wednesdays at 6:00 on courts 4 & 5.
SUMMER TENNIS CAMPS

Come join Ryan Gaston and his staff this summer for a great time on the tennis courts! With a 5:1 student to coach ratio, we promise your kids will get the most out of our programs. From intro to tennis all the way to tournament players, we have something for everyone!
Future Star Tennis Program (Ages 5-8)
Time: 9:00-11:30
Cost: $100
This program is a great intro for kids looking to get interested in the game. We will cover the basics while having fun playing different types of games geared towards their tennis future. Tennis from 9:00-11:00 then Instructional Water Activities 11:00-11:30
July 13-17 August 3-7
Intermediate/Advanced Tennis Program (Ages 9 & Up)
Time: 9:00-12:00
Cost: $125
This program covers many different levels. We divide the players according to their skill and ability. The program will push players with intense drills while also having fun with games and competition. Tennis from 9:00-11:30 then Instructional Water Activities 11:30-12:00
July 6-10 July 20-24 August 10-14
PILATES FOR THE MATURE CLIENT
By Julie Fox, OVAC Pilates Instructor
Just last month I took a Body Arts and Science International workshop entitled, "Pilates for the Mature Client." I am not sure at what age one is designated a "mature" client, but I do feel I am there and have been for quite some time. My body has changed, but as long as I keep moving I know I will enjoy the second half of my journey in life. One of the most important things that the instructor reiterated to me in this class was that Pilates movements are beneficial at any age. The movements that were presented at the class are movements I use on myself, my "mature" clients, and on younger adults, sometimes with just slight modifications.
When my very un-athletic mother at the age of 75 agreed to let me do Pilates work on her, I was overjoyed. She had COPD and been on oxygen for quite a few years. I did her sessions carrying her portable oxygen tank around with us through each exercise. In addition, she had pronounced osteoporosis. She was a trooper in sticking it out and I saw the difference it made in the quality of her life. I can still see the look on her face when she was able to stand on one leg and hold the other one up straight at a 90 degree angel for as long as I could.
What makes Pilates so wonderful is it gives us strength, flexibility, balance, mobility, and increased knowledge of our body due to the mind body connection while reducing the risk of injury. With its focus on controlled breathing and quality of movement many experts agree that Pilates is one of the best ways for older adults to stay healthy. Pilates can help with a variety of age-related ailments. Arthritis sufferers benefit because the movements decrease the chance of joints compressing while maintaining the range of motion around them. For sufferers of osteoporosis the simple standing leg exercises may increase bone density in both the spine and the hip.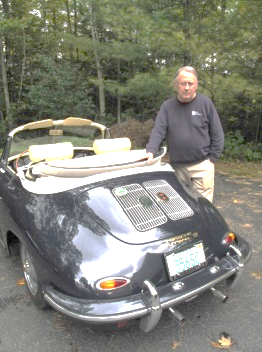 I encourage you to give Pilates a try. It's never too late to start.
"I've found Pilates training to be superb for balance, core strength and overall physical presence. It can be addictive."

John Owens(left).....OVAC member, vintage Porsche owner, and dedicated Pilates client.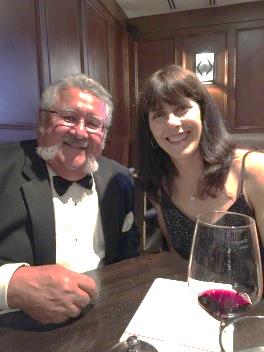 "Pilates is a beneficial supplement to my regular weight training. It is improving my flexibility. I've noticed a fluidity in my daily movement."
Don Diaz…..OVAC member (right, pictured with his wife, Judy), and new dedicated Pilates client.

POSTURE & NECK PAIN
by Danielle Williams, PES, CES, CPT, NKT, LMP

Neck pain can occur for many different reasons, but one culprit is definitely posture. Look around you and notice all the people stuck in a forward head position, especially when looking at a cell phone. In fact, this faulty head position is estimated to occur in 66-90% of the population. This is trouble for the body as forward head posture reduce our ability to breath by as much as 30%, is associated with tension headaches, altered eye and ear function, high blood pressure, and can eventually lead to arthritis, herniated disks, pinched nerves, and more.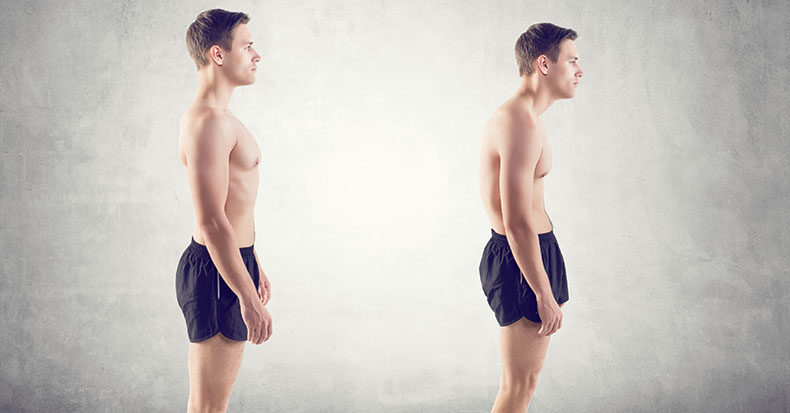 What exactly is a forward head position? Classically, the position of the head is too far forward, the shoulders roll forwards and the upper back sticks out. I was surprised to learn that for every inch the head glides forwards from the proper position, there is a 10lbs increase of weight that the neck and upper back muscles have to hold up. Using an average 12lbs head, a 5 inch forward head carriage places an extra 50lbs of weight on the upper back/neck muscles for a 62lbs total!
So what can you do to fix it? Here is one exercise that may help your posture: Look straight ahead and 1) Tighten your core by contracting your belly muscles so that when you poke your thumbs into your sides and front, you feel a firm abdominal muscle wall. Shoot for 25-50% of maximal or just enough to feel the muscles contract. Relax and contract several times so you're sure you can feel the muscles tighten up. Keep a curve in your lower back when you do this (don't slouch). 2) Lift your chest – don't just tuck you head back! This will improve the rounded shoulders and slouched upper back posture. Think of lifting your chest towards the ceiling more than just sticking it out. 3) Perform chin retractions – do 10 retractions every hour. Do this gently, slowly, and to a firm end-point of movement. If you feel like you are creating a "double or triple chin," you are doing it right. This is a GREAT way to "re-program" your nervous system until you find yourself doing this WITHOUT THINKING.
Source: chiro-trust.org