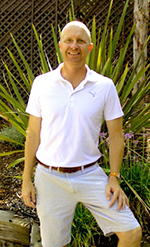 Spring is approaching and that means warmer weather and lots of action at OVAC! We had another great February and I hope many of you took advantage of the Full Facility Month. If you have interest in upgrading your membership please contact our Sales Department as we have a special happening. We also had another great Tennis Social. The Friday Night Ball Busters brought out all kinds of great players for some fun doubles. We hope to have another in the near future. We also had a great Fitness Event at the end of February. The Free Fat Loss Revolution was hosted by Danielle Wommack along with other amazing Personal Trainers. They shared stories along with expert advice on how to get you started on the right healthy path. Thank you to all who attended. If you missed it contact Danielle at dwommack@caclubs.com for more information.
I hope everyone has an amazing March!
See Ya at the Club!
Ryan
THE OJAI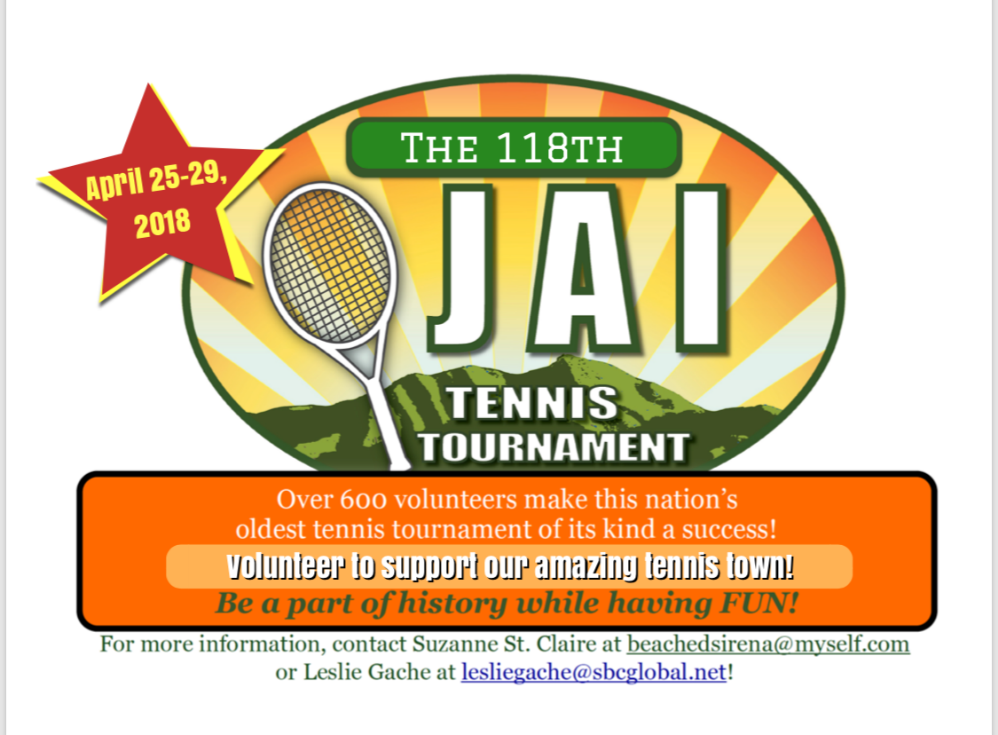 The Ojai Tennis Tournament is coming April 25-29th! If you are interested in volunteering, please contact Suzanne St. Claire at beachedsirena@myself.com or Leslie Gache at lesliegache@sbcglobal.net.


TENNIS NEWS
We had a fantastic turn out for our tennis happy hour. It was a blast. Thanks to everyone that came out. We are planning the next one sometime in March, more information to come.
ON THE COURTS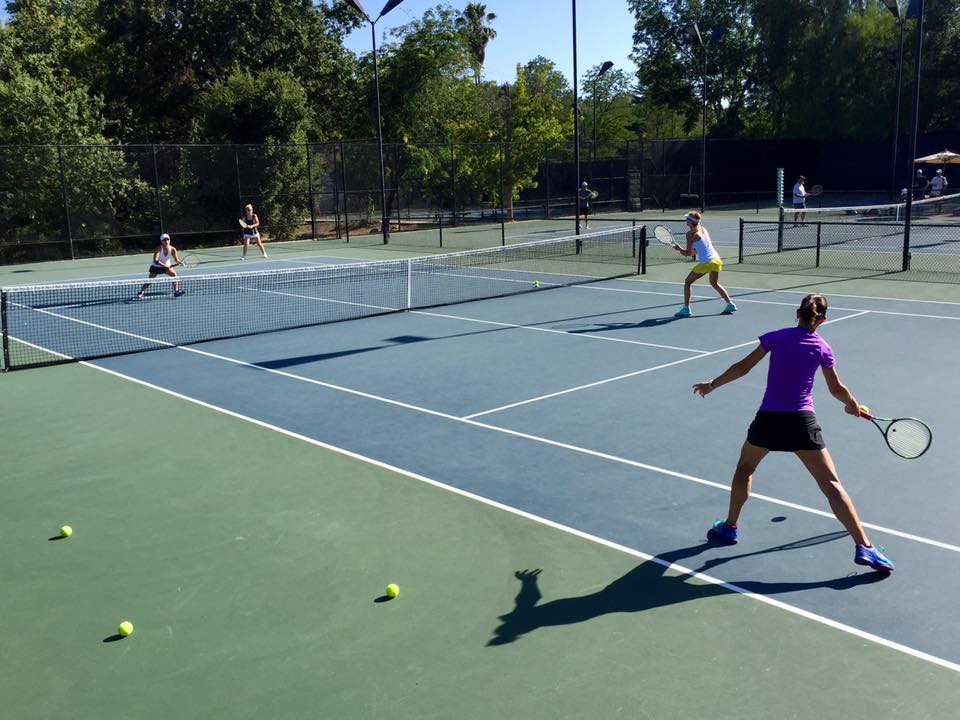 Courts 6&7 will be resurfaced later this month. We are looking forward to some fresh courts!
JUNIOR TENNIS CLINIC SCHEDULE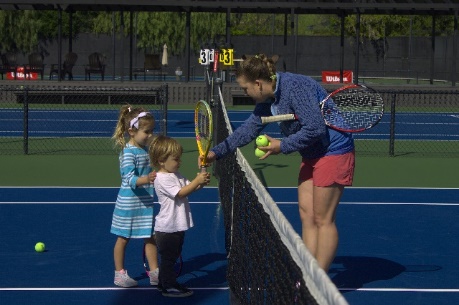 Future Stars
Ages 4 to 5, Saturday 10-11
Ages 6 to 8, Saturday 11-12
**For more information please contact Katya at 805-798-3699

Advanced Clinics
Monday and Wednesday 4:30-5:30pm
**For more information please contact Thomas at 805-407-4481
AQUATICS NEWS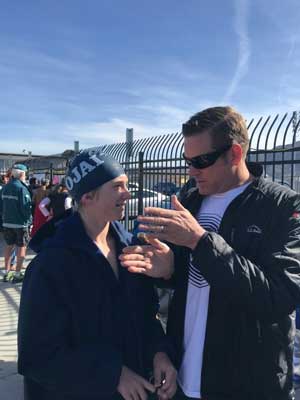 Quin Seider (12), one of our Ojai Heat Waves swimmers was able to qualify for the Southern California Spring junior Olympics in the 50 freestyle with a time of 0:26.9.
The Spring Junior Olympics are the highest-level competition in Southern California and the most difficult meet to qualify for in age group swimming. This is a great accomplishment and will be the first time Ojai is being represented at this meet.

The apple doesn't fall far from the tree! Quin Seider is Ojai Heat Waves coach and world champion swimmer, Wenke Sieder's, son. OVAC is proud to have such amazing athletic talent within our program.

Right: Quin Seider(12) receives pre-event pep talk from his dad, Brandon Seider.




OVAC IS ACCEPTING APPLICATIONS FOR 2018 SUMMER LIFEGUARDS!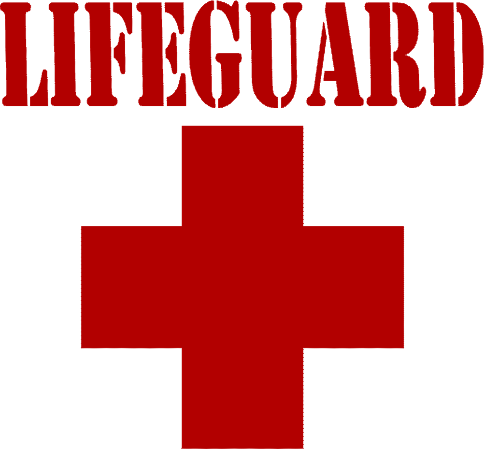 Ojai Valley Athletic Club is hiring Lifeguards for the upcoming summer season. This is a temporary seasonal job from May-Sept. in which the employee will be assigned tasks related to water, customer safety, customer service, daily maintenance and other given tasks. A current American Red Cross Lifeguarding Certification is required or willingness to obtain one. Pick up and application at the front desk and return ATTN: Elin


IMPROVE YOUR STROKE EFFICIENCY—PLAY SWIM GOLF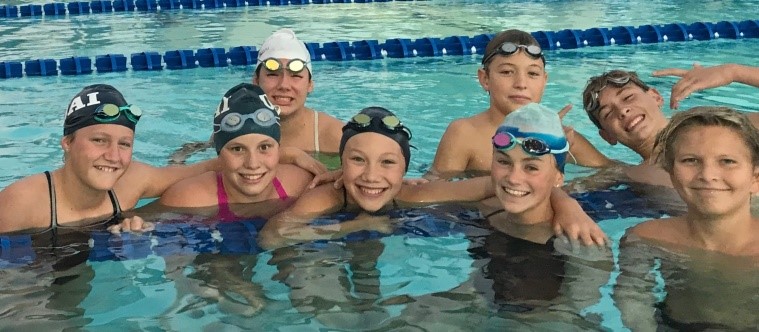 To learn how to get more out of each stroke, play a game of Swim Golf! This simple swimming drill will help swimmers develop:
Better swimming technique: Placing value on distance per stroke, the swimmer will adapt their stroke, reducing drag and improving technique.
Improved efficiency: Swimming efficiency is essential for success, as an inefficient stroke is slow and tiresome. Combining a technical and performance aspect in the score of the drill, swimmers further enhance efficiency.
Sense of pace: Many swimmers have difficulty properly pacing their swimming races. Poor pacing can impair performance and increase injury risk. Having swimmers perform multiple repetitions while maintaining a stroke rate and time encourages them to properly pace their swimming.
How to Play Swim Golf
1. Determine a reasonable distance, like 25m and a repeat like 6X25m
2. Perform one repeat; using the pace clock leave at an easily timed interval
3. Count your stroke cycles for that repeat - a cycle is each time your left hand (or your right hand, but only one hand) enters the water.
4. Note your time for the repeat.
5. Add the two numbers together for your par score - for example, 25 seconds plus 10 strokes = a par of 35.
6. Perform the set of 6x25m , starting a new 25 every 1 minute.
7. Count your stroke cycles for each repeat, adding that number to your time for each repeat.
8. Compare this number to your par.
9. Keep track of the difference. For example, on your first 25 you take 10 strokes and have a time of 20 seconds for a score of 30. Compared to a par of 35, you are 5 under!
10. Complete all of the repeats, trying to balance stroke speed and efficiency
11. Total your score for six.
Do the set from time to time to measure your progress. Focus on something different on different repeats - long strokes, fast strokes, high elbows - and note the results. Technique is more important than brute force. Many sports rely on ground reaction force for performance, but swimming requires precise technique. Remember to do drill work as part of your practices for enhancing your swimming technique and performance.


COME SWIM WITH US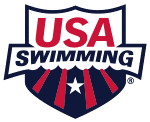 Are you looking for a new sport for your kids? Have you considered swimming? Ojai Heat Waves is the only youth swim team in the valley. We offer the Ojai Valley youth (4-14) ALL levels of competitive swimming from novice to high level competition. We compete in two leagues: Channel Islands YMCA and Southern California Swimming (USA Swimming).

There are so many benefits from youth swimming! Number one, it's a safety issue! Kids who swim are confident in the water and can also pursue other aquatic sports like surfing, triathlon, water polo and lifeguarding! Swimming is hard work! Swimmers are disciplined, fit (swimming burns more calories than jogging) and goal oriented. Swimming also provides kids with the tools, skills, and dedication to maintain healthier lives as adults. Join Us!
Novice Practices Start Tuesday March 6 3:45-4:30
• No Experience Necessary*
• 8 classes/$70 members
• NON members welcome(add $25)
• Swim Meets Optional
• All Levels Welcome
• Register Online CLICK HERE
*must be able to swim unassisted for 25 yards

Contact Aquatic Director Elin Cheverez for more information echeverez@caclubs.com

 
FITNESS NEWS
IT HAPPENED IN MY SLEEP
-Danielle Wommack, Fitness Director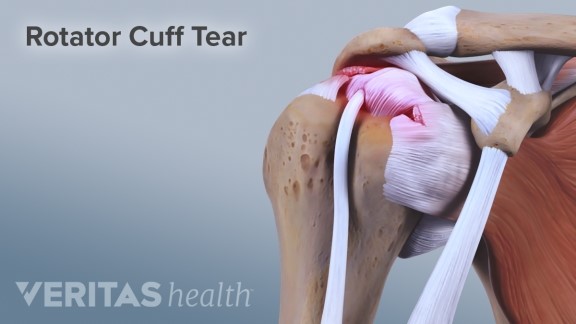 Sleep is supposed to be a time of rest and rejuvenation but our favorite sleep position can interfere with this.
If you sleep on the same side every night, your shoulder pain might not be a result of your workout, but your sleep habits.
A group of muscles and tendons stabilize the ball-and-socket joint of the shoulder with a "cuff" of muscles and tendons. Always sleeping on one side put constant pressure on that shoulder's tendons against the underlying bone. This can cause the tendons to become inflamed or frayed. Such an injury is called rotator cuff tendinitis or impingement syndrome.
Symptoms of tendinitis can start with mild pain and stiffness in the shoulder, which you may first notice when you lift your arm or put pressure on your shoulder. Rotator cuff pain is usually felt in the front of the shoulder and stops before the elbow.
The easy fix to preventing tendinitis from side sleeping is easy – switch up your sleep position. Change from side to side or learn to sleep on your back. It will feel odd at first, but you can adapt. You can also arrange your pillow higher so there's less pressure on your shoulder.
Shoulder pain can also be caused by arthritis, bursitis, nerve problems, or other soft tissue injuries like a shoulder sprain or SLAP tear. If you're experiencing shoulder pain that continues after a few weeks of self-care, make an appointment with your doctor so you can receive a diagnosis and proper treatment.  
IT'S GOOD TO HAVE OPTIONS
By Fitness Director Danielle Wommack


YOU ARE STRONG YOU ARE WORTH IT
YOU DESERVE TO LOVE YOUR BODY YOU CAN DO THIS

I want nothing more than for you to feel good, both inside and out. I want you to feel empowered that you CAN lose weight, you CAN feel energized again, you are NOT at the mercy of your hormones and you CAN eliminate gut issues. And you can do it simply in a way that is sustainable. OVAC's ROCK YOUR DREAM JEANS and all new ROCK YOUR DIET programs are your simple keys to success.

The ROCK YOUR DREAM JEANS 8-WEEK TRANSFORMATION puts you face to face with a personal trainer twice a week to help you achieve a fitness level you never thought possible. In addition, you receive a complete nutrition plan intended to support your metabolism and lead to long last fat loss that is easily sustainable. Your workouts with a trainer are done in a relaxed small group setting where you can sweat, have fun and shed body fat.

The ROCK YOUR DIET 21 DAY MAKEOVER is a nutrition only plan that takes out all the guess work of eating for health, healing and weight loss. It is designed to create optimal hormone balance in your body through diet to heal your gut. The eating plan provides relief from a hidden epidemic of pain, suffering and unnecessary weight gain caused by the foods you eat. Participants can also join the private Rock Your Diet Facebook group for further support and guidance.
ROCK YOUR DREAM JEANS
8-WEEK TRANSFORMATION
March 6 – April 28
Tu & Th 9:45-10:45am
Tu & Th 6:45-7:45am
Tu & Th 5:00-6:00pm
Tu 6-7:00pm & Sa 9-10am
Here's How It Works
Bring in jeans you can get on but can't button. You WILL be wearing those jeans at the end.
Here's What It Includes
2 personal trainer led group workouts
8 solo strength training workouts
Nutrition program and journal
Motivation & educational email several times a week
Q & A emails with me
How Is This Program Different?
It will REINVENT your body. You will learn the value of strength training and metabolic training as key weight loss tools. You will experience breakthrough moments and feelings of empowerment that come along with such breakthroughs.
Cost (Non-refundable)
Two payments of $198.50 for members (billed in March & April) or one pre-payment of $476 for non-members. Email me at dwommack@caclubs.com to enroll.
ROCK YOUR DIET 21 DAY MAKEOVER
Next round starts March12 (enrollment ends March 8)
What to Expect
• 21 days of easy meal planning including breakfast recipes, lunch guidelines, dinner recipes and shopping lists (vegetarian and vegan options too)
• Goal setting and inspiration guides, a system to track changes to your body and self awareness worksheets
• Access to a private Facebook group
• Easy to follow manual delivered via email for this self guided makeover
• 7-20 pounds of weight loss
• Reclaim your energy and overcome fatigue
• Never have to go hungry or count calories again
• Reset your hormones
• Eat healthy meals the entire family will enjoy
• Reclaim your overall health
Cost (Non-refundable)
$99 for both members and non-members. Email me at dwommack@caclubs.com to enroll.