OVAC UPDATE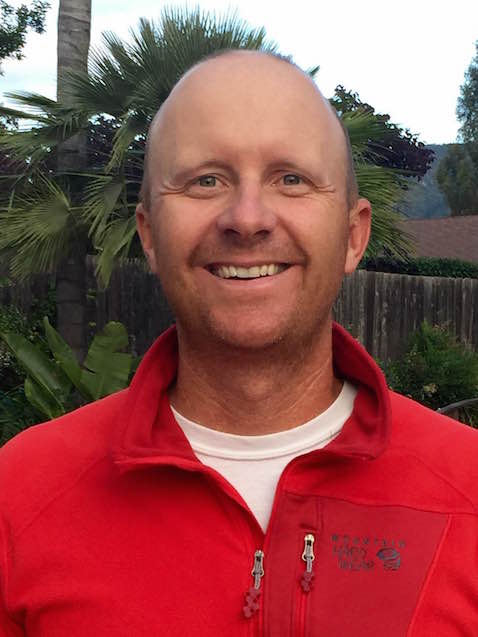 I hope everyone is having a great start to the Fall Season! We had a great Fall Festival last month with lots of kid activities and happy hour prices for the parents. It won't be long till we have the Christmas Party with a live band and free drinks!! For the month of November we will be having a fun tennis social for our tennis members called the Turkey Trot. It's a great time and if you are a tennis player, should not be missed!

The big thing coming up is the transformation of our upstairs fitness area. Over the next couple of months we will have new equipment and flooring throughout! We will also be painting the interior of the club. We want to give the club a fresher look throughout and hope you enjoy the new look.

Let's all have a great November and please drop by the club often!!

See Ya at the Club!

Ryan
NEW EQUIPMENT COMING TO OVAC!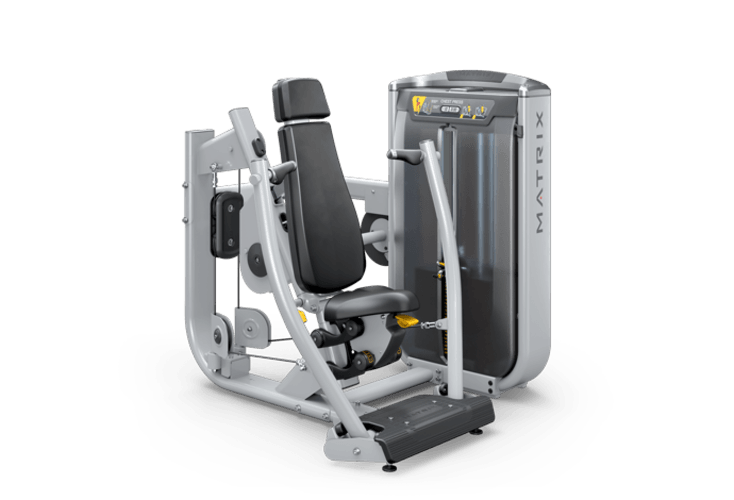 Get ready for new equipment in the upstairs fitness area! We will keep you posted on all the new things happening in December!!
PILATES NEWS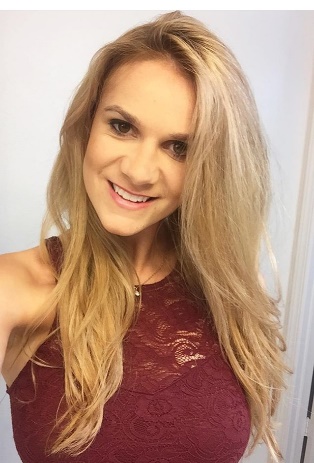 "Feel great before your weekend and come to Georgia's Mat Pilates Class Fridays at 10:30am! Mat Pilates is done on the floor, which involves controlled breathing during body weight resisted movement to build core strength. Working on sculpting the muscles, mobility, and improved posture, this class will help to give your body a long, lean look.
Do not forget to also sign up for a Free Private Session with Georgia using the Pilates equipment." 
AQUATICS NEWS
OVAC'S 2018 PENTATHLON
Photos by Mariana Schultz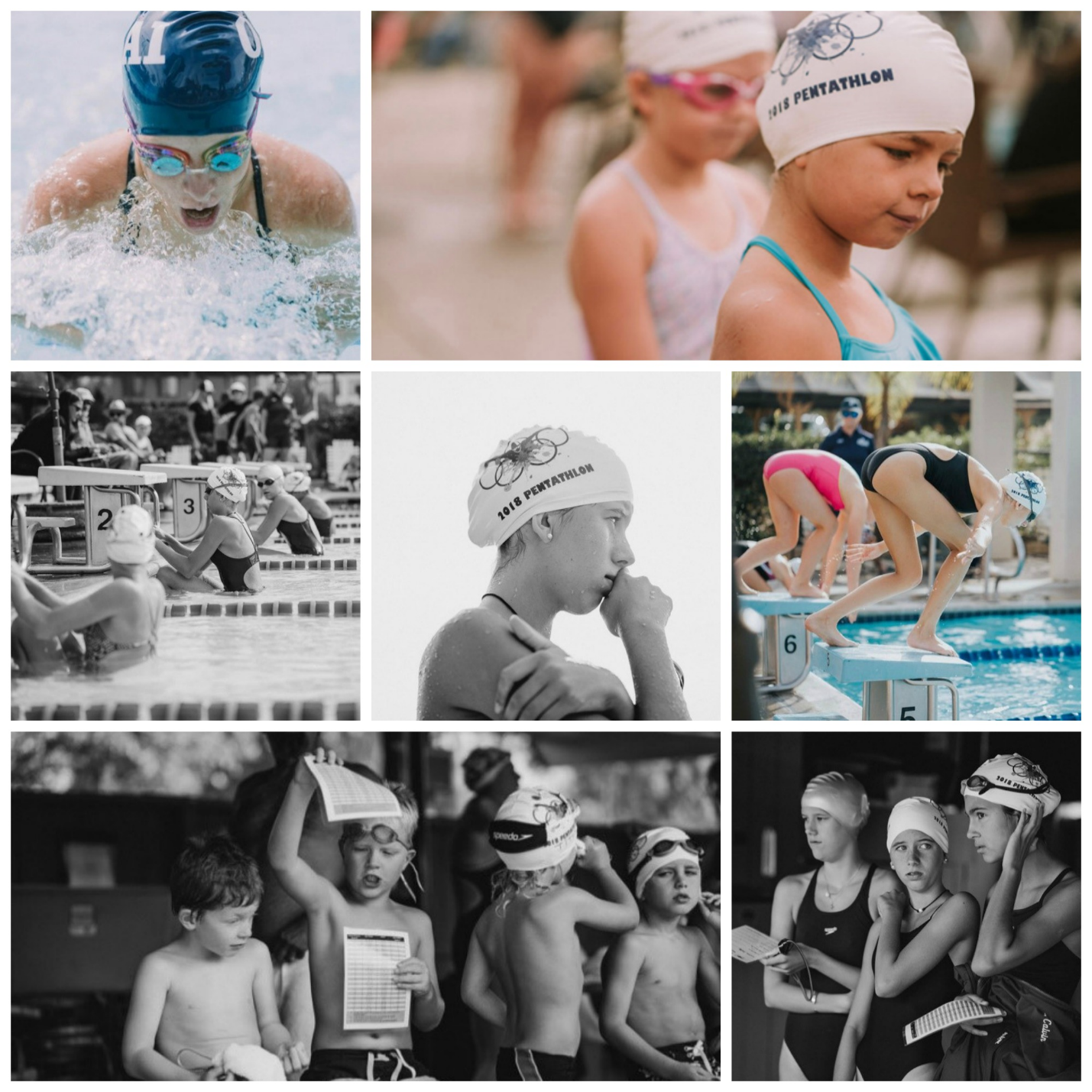 A NOTE FROM MASTER'S COACH RICK GOEDEN
On Saturday, October 6, I had the privilege of officiating the OVAC Pentathlon. I've been coaching at the club for over 30 years, and I'm proud to say that our junior swim program is in very good hands. Coaches Elin, Wenke, Laura and Meg have done an outstanding job creating a healthy and competitive environment for our younger swimmers. Any parent would be proud to have their children participate. There are many lessons in life that will be derived from this program, and the unmistakable camaraderie among the swimmers will surely last a lifetime -- as it has with our Masters team.
Thanks to our club manager Ryan Gaston, not only for his support but also for creating extra pool time for the swimmers. Thanks for a memorable day, and thanks to all who volunteered their time to make this a real success.

-Coach Rick



OVAC'S NOVEMBER SWIMMER OF THE MONTH KEENAN NEWMAN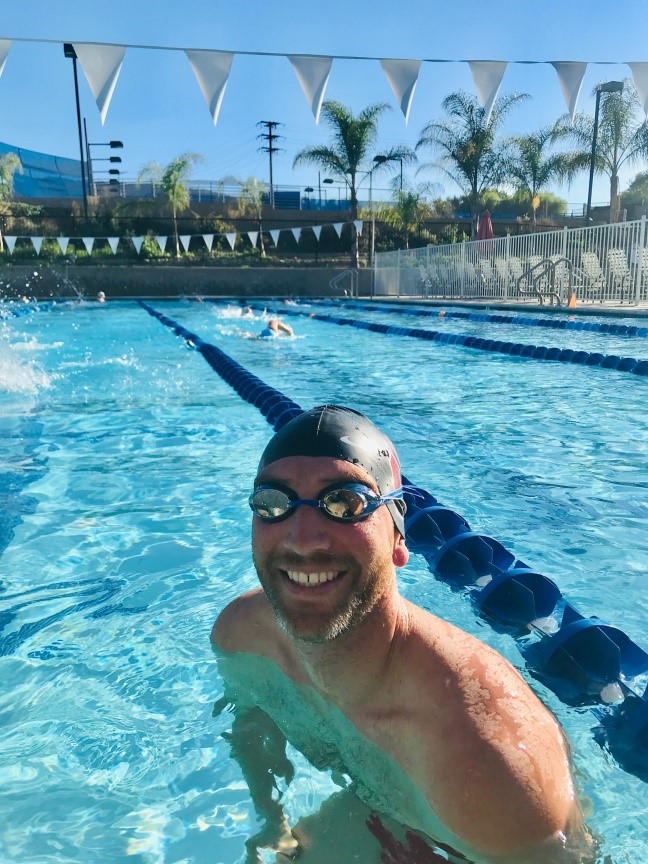 How long have you been swimming? Geez…um…I've been competing since I was six, so…26 years competing and 30 swimming.
What's your favorite stroke? Breaststroke
What's your favorite distance/event? 100 Breast and 200 IM
What was your most memorable achievement so far? Competing for the United States Junior National Team

Do you have a goal for this year? Yes, my goal this year is to get a top three in the Master's World Championship in Korea.

What's your favorite workout? When Terry runs Rick's workout… HAHAHA!

What else do you like to do? I LOVE surfing and reading and writing poetry.

What's your favorite after-swim snack? HAHA...that's easy…Burrito! Times ten!!



2018 PENTATHLON RESULTS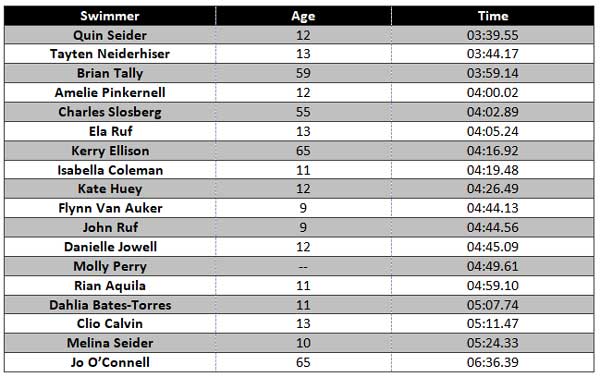 TENNIS NEWS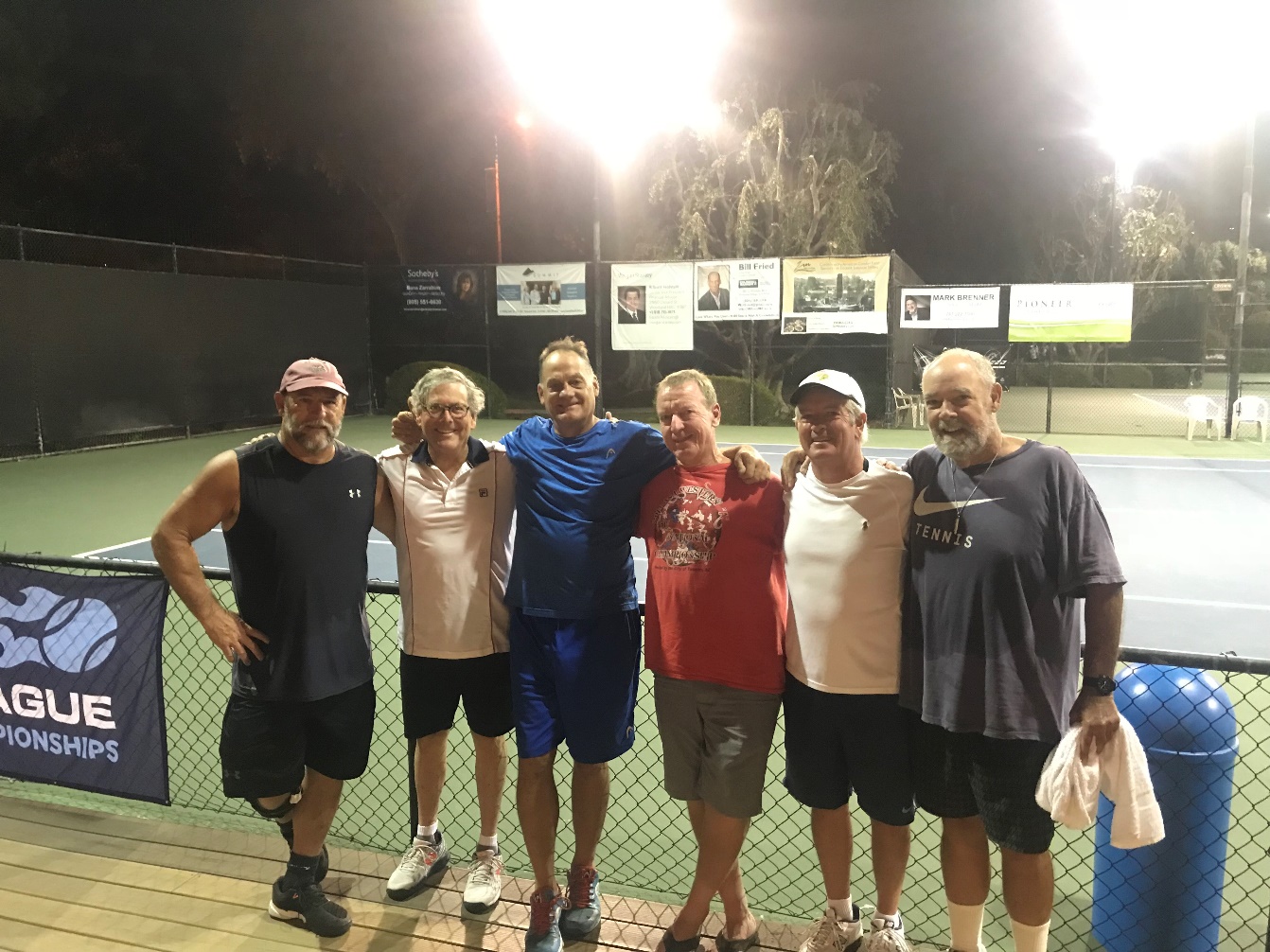 Wondering what to do with your extra hour on Sunday November 4th. Come down and support our club teams. At 10:00 the men's 4.5 team plays. That will be followed by our 14/u Junior Team Tennis at 11:30 as they play their season finale and attempt to hold on to first place against a tough Las Posas CC squad. At 1:00 the 3.5 ladies take the court.

Please let me know if you have any suggestions to help improve our tennis programs here at the club. I can be reached at sbeckendorf@caclubs.com.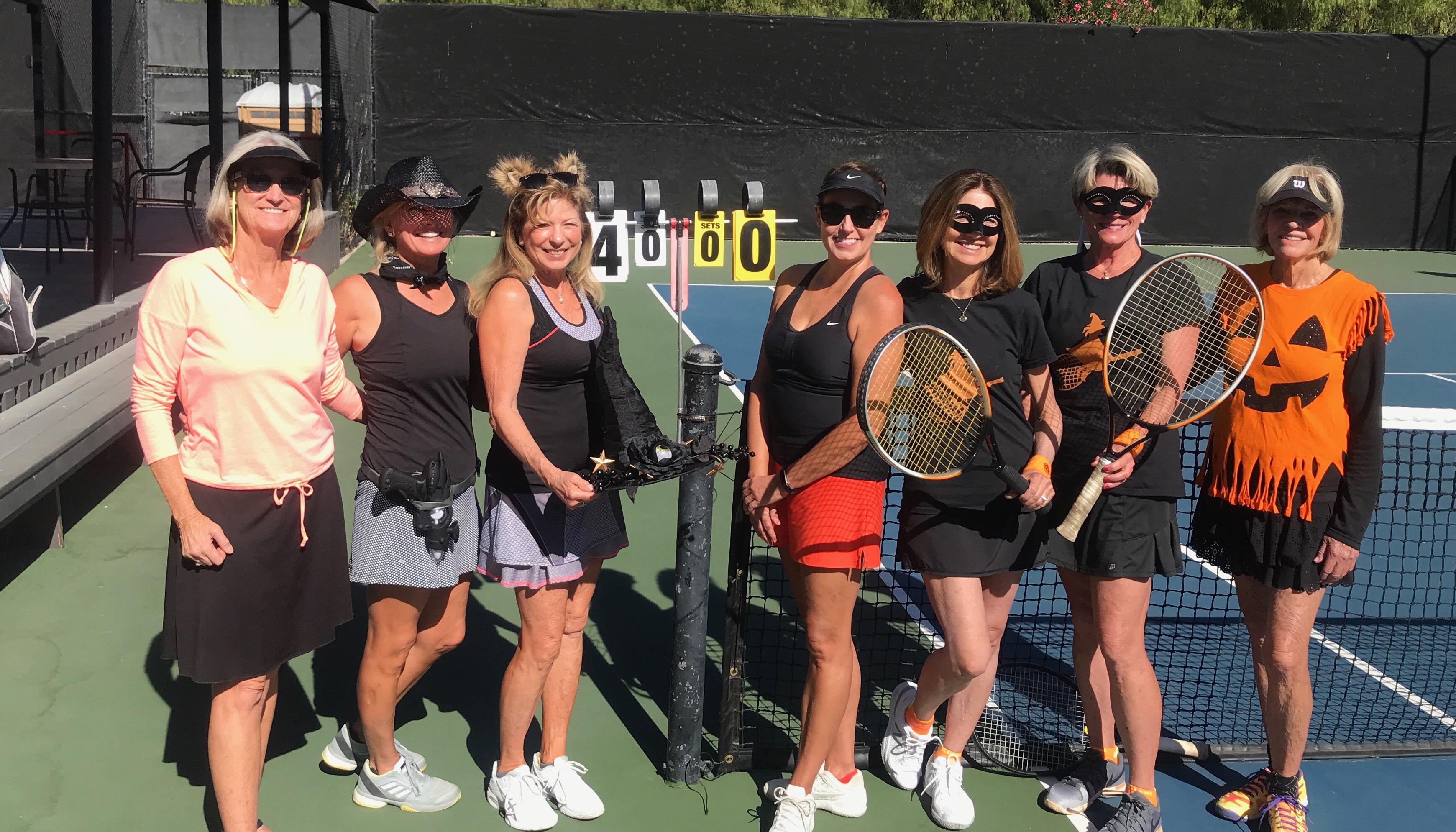 THE LADIES B TEAM CELEBRATING THEIR 4-0 SWEEP OF BIRNAM WOOD ON HALLOWEEN
TENNIS TURKEY TROT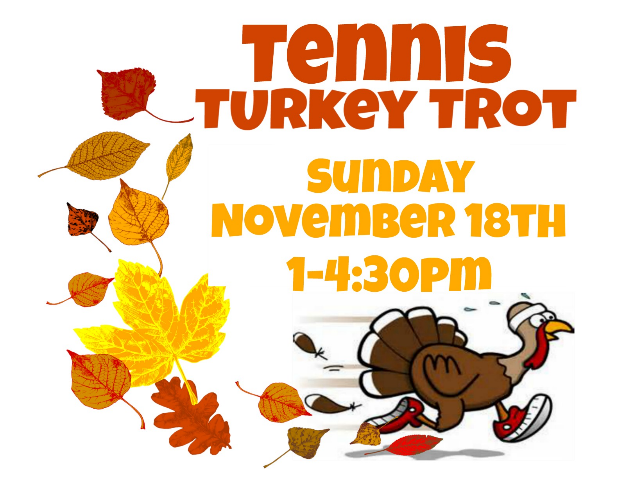 Attention tennis members! Sunday November 18th is the day for the annual Tennis Turkey Trot. It will be held from 1-4:30 and will feature a mixed doubles social ,food, drinks and fun. Sign ups are in the lobby. Come test your skills against your peers and try to win the coveted frozen turkey!
FITNESS NEWS
THE MISSING LINK IN YOUR GLUTE WORKOUT
By Danielle Wommack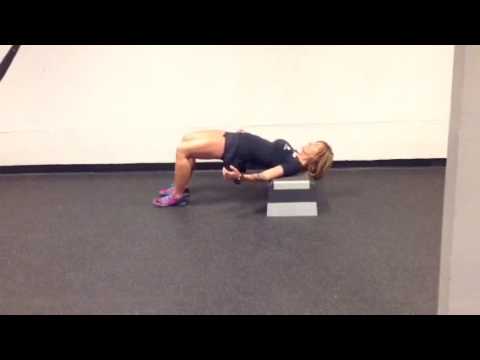 Deadlifts, squats, and lunges are a staple of a good lower-body workout. However, they are not the end-all-be-all for your glutes. What's missing? Hip Thrusts!

Squats, deadlifts, lunges and their variations load the glutes when they are near their lengthened (stretched) range, but not in a shortened range. This means that squats, deadlifts, and lunges create the most load on the glutes when your hips are flexed (the bottom position for these lifts), but there isn't much load on the flutes at the top of these lifts when your hips are extended.

To train your glutes with the hips extended, try Hip Thrusts on either an elevated step or a bench as shown in the video below. Once you master this version you can add weight (think barbell across your lap with a pad) or try a single leg version.