September Newsletter 2019
OVAC NEWS UPDATE
What an amazing Summer at OVAC!! The weather was great and we had so many fun events throughout the months. From great bands and kids activities to swim meets and tennis tournaments, we had something for everyone. I want to thank everyone who dropped in for the events, we hope to do more throughout the Fall.
As we all get back into our regular schedules please check out some of our great group fitness classes. We have an amazing app that will keep you up to date with classes and who will be teaching every class. Just search "Ojai Valley Athletic Club New" in the app store. We have so many amazing instructors and we strive to have a class for all levels. We hope to see everyone drop by and get a great workout!
I hope everyone has a good start to September. We can't wait to see you at OVAC!!

See Ya at the Club!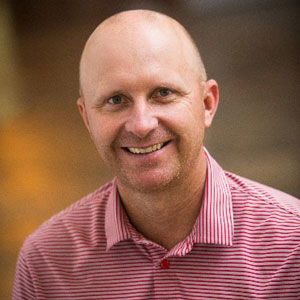 Ryan
SIP & CRAFT
Friday, September 20th
5:30-7:30pm
$50
Please join us for a fun night creating a live succulent wreath. Last year's pumpkin succulent craft was such a hit we are bringing it back and creating a wreath! These crafts live for up to a year so it is definitely worth the investment. All supplies are included. To sign up, please contact Sarah at ssidote@caclubs.com. 15 participant minimum.
CLASS CANCELLATION
Our 6pm Spin class on Thursdays has been cancelled until further notice. We apologize for any inconvenience.
TENNIS EXCHANGE WITH PRC

Please look for the sign up in the lobby for our upcoming tennis exchange with the Pierpont Racquet Club. The event will be @ 1:00 PM on September 21st at PRC. Food and drinks will be supplied by the host so all we have to do is show up and play some fun social tennis. We'll be looking to reciprocate later in the year once it cools so let's make the short drive and have a strong showing! As always contact Steve (805-746-0819) with any questions.
CLUB TOURNAMENT

Our super fun and exciting club tournament is scheduled for Saturday October 12 with a Calcutta occurring the evening before in the Club Room so save those days. Sign up and details to follow.
YOUTH TENNIS

It was wonderful to see so many kids come out for our summer camps and it would be great if we could see them through the rest of the year as well to help them hone their skills and make them better players. To that end we will be adding a couple more classes for our younger players. Days and times will be added soon!
JUNIOR TENNIS CLINICS
Advanced: Mondays and Wednesdays 4pm-5:30pm
Must have match experience and be able to serve, rally, and volley.

Beginner/Intermediate: Thursdays 4pm-5pm (Ages 9+)
A clinic designed toward getting more experienced beginners ready for match play through gameplay with a focus on consistency and fitness.

Future Stars: Tuesdays 4pm-4:45pm (Ages 5-6)
Saturdays 9am-9:45am (Ages 5-6)
Saturdays 10am-10:45am (Ages 7-9)
Clinic designed for beginners to learn the basics of stroke production and movement through the use of fun games and drills.
USTA LEAGUES AND LADIES INTERCLUB
It's about to get real busy up in here with four fall USTA leagues and 3 ladies interclub teams slated to begin after labor day. Come out and watch the action if you're not playing and support our club's teams. The USTA matches are usually Sat/Sun and ladies home interclub matches are Wednesdays at 9:00 AM.
LEARN TO SWIM AT OVAC
New Fall Session Added!
September 3rd-September 19th
Tadpoles Level 1- Water Skills and Safety (ages 3-5) 5:30pm-6pm
Preschool age beginners start breath holding and blowing bubbles while gaining arm stroke and kicking. Emphasizes water safety while having fun and gaining confidence

Minnows Level 2-Fundamental Aquatic Skills (ages 4-6) 6pm-6:30pm
Focus on front and back glide, breathing, freestyle, backstroke. Swimmers gain endurance and stroke skills.
Sign up on the OVAC App or online at ovac.caclubs.com.
Contact Elin with any questions at echeverez@caclubs.com.


SWIMMER OF THE MONTH-KATE HUEY

How long have you been swimming? Since I was really little, I can't remember

What's your favorite stroke? Butterfly

What's your favorite distance/event? 100 FLY

What was your most memorable achievement so far? When I did 8-50m sprint butterfly in practice

Do you have a goal for this year? To qualify for JO's(Junior Olympics)

What's your favorite workout? When we do the 15 min swim

What else do you like to do? Play soccer and go to the beach

What's your favorite after-swim snack? Chips!
MULTIPURPOSE HANDLE MATRIX CABLE TOWER
By Danielle Wommack, Fitness Director

Cable towers like OVAC's new Matrix tower in the upstairs fitness center are an incredible way to add variety to your weight training experience by offering constant tension throughout the range of motion of any exercise. But what about all those handle attachments? What are they for? Let's look at the one that seems to cause the most head scratching the Multipurpose Handle shown below.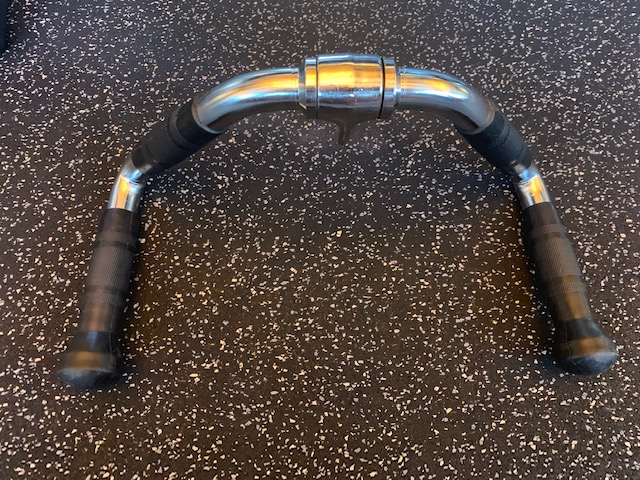 Well, the name says it all…you can use this handy cable machine attachment for many different exercises. Below are a few examples as demonstrated by Personal Trainer Erin Foley.
Cable Crunch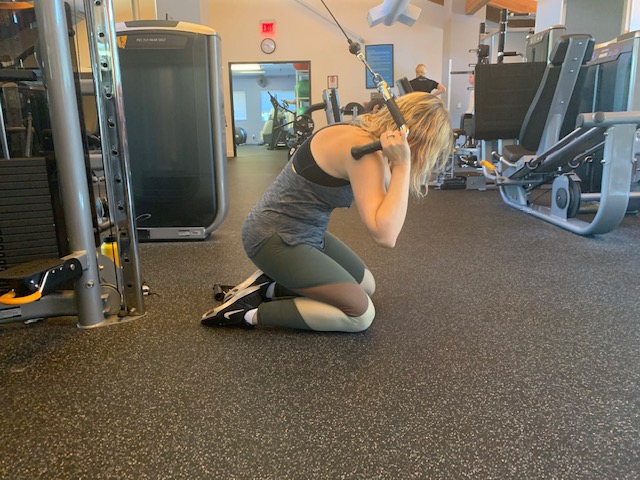 Lat Pulldown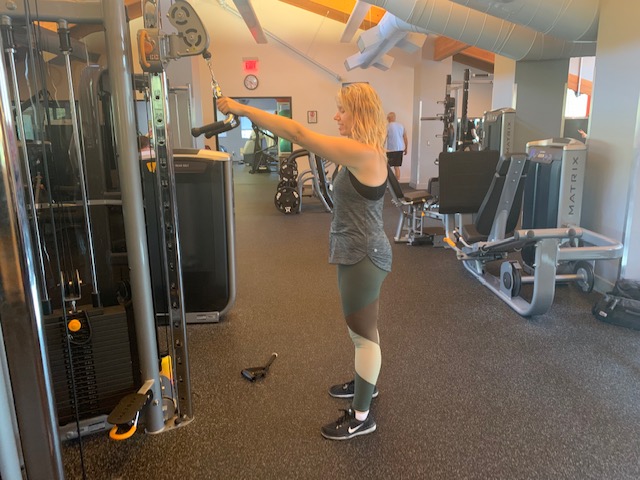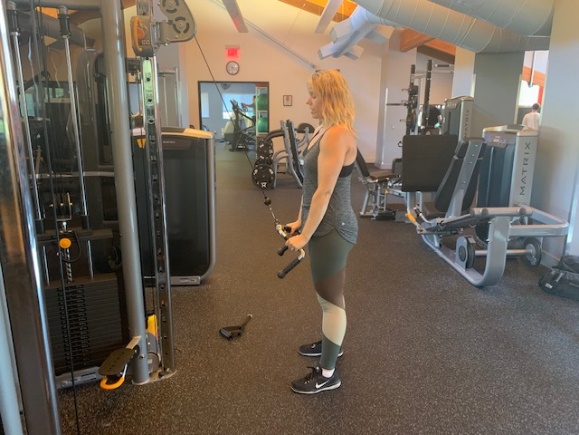 Triceps Press #1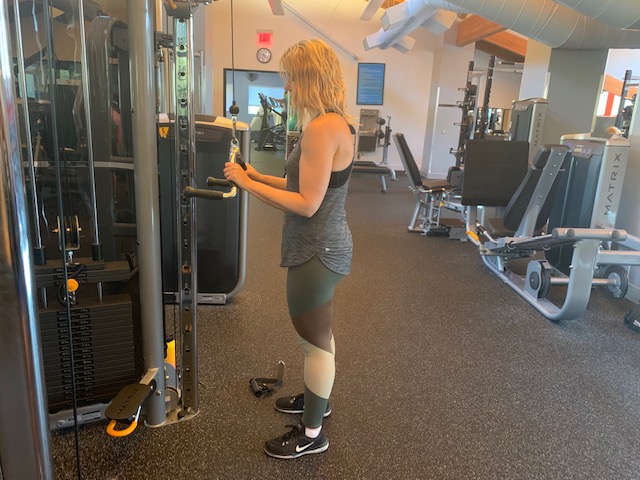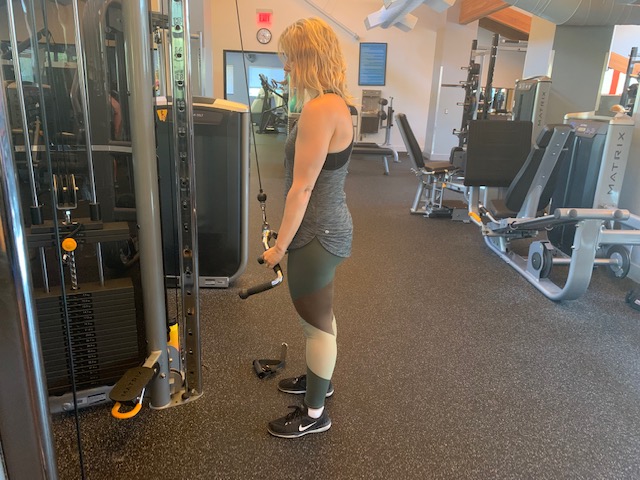 Triceps Press #2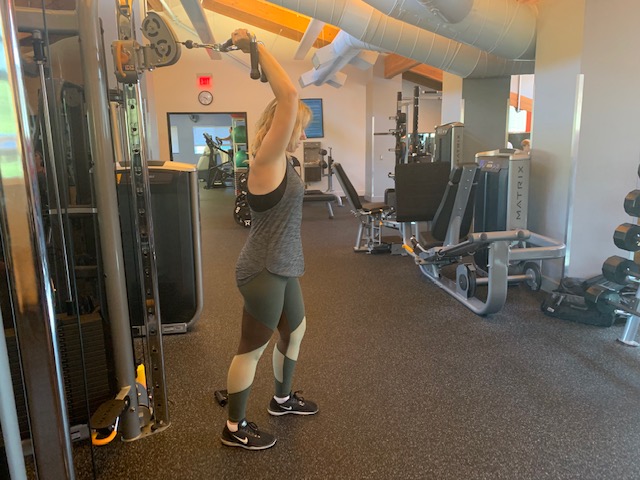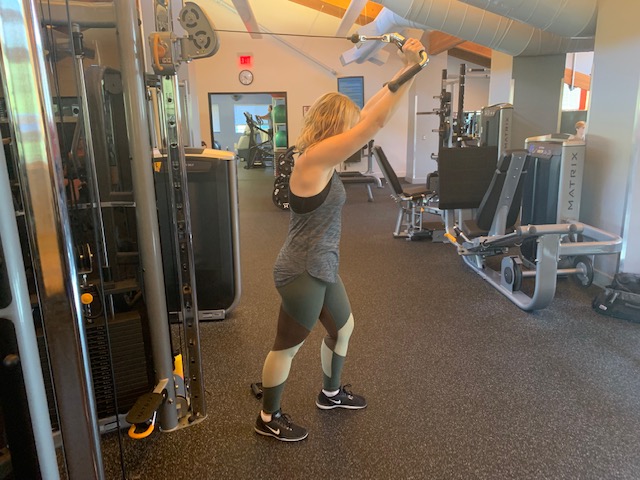 Biceps Curl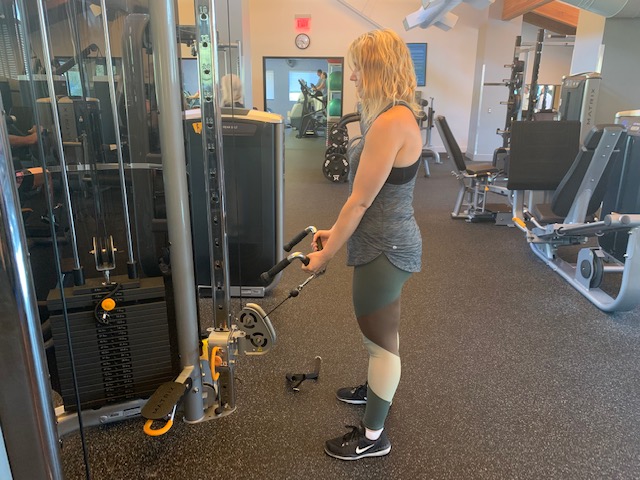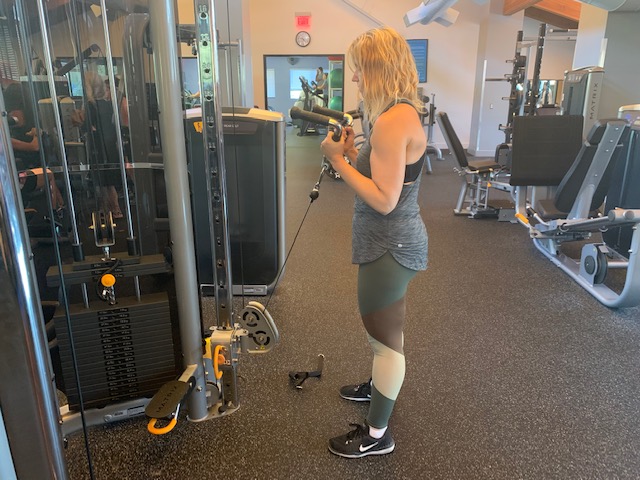 Biceps Curl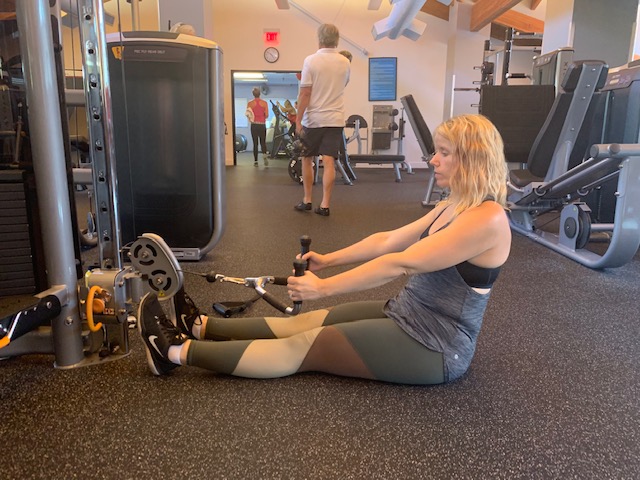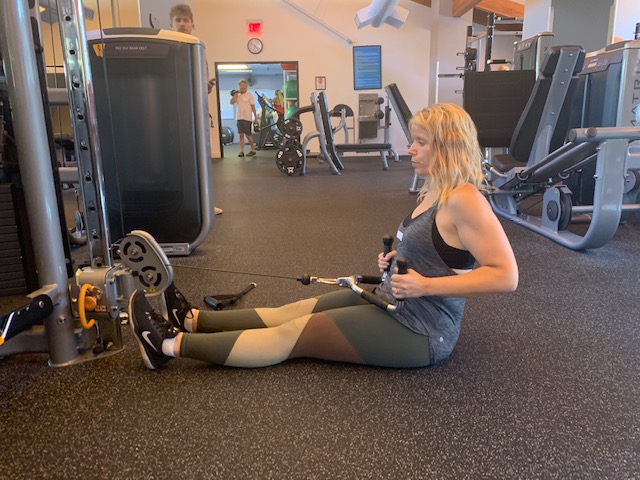 Seated Row
This one is my personal favorite uses for the Multipurpose Handle
as the shape allows for a larger range of motion.
Try the Multipurpose Handle during your next workout for variety and let me know what you think. Need more ideas for spicing up your workouts? Please feel free to contact me at dwommack@caclubs.com.